Introducing – Data Tables Addon for Visual Composer
You can create responsive large amount tables with Data Tables Addon for Visual Composer WordPress Plugin on any page. Fully customizable, predefined templates included in the plugin.
Here is the 1.000+ rows sample 10.000+ lines of data https://themeofwp.com/vc/datatables/big-data/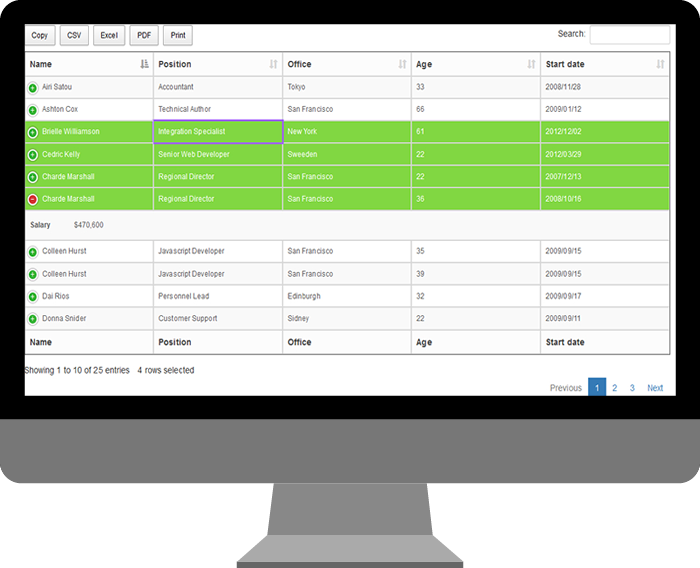 Free Item Support
Documentation
Top Features
Pagination, instant search and multi-column ordering
Easily theme-able: DataTables, jQuery UI, Bootstrap 3&4, Semantic UI, jQuery UI ThemeRoller, UIKit (Tech. preview)
Wide variety of extensions included. Buttons, FixedColumns and more
Extensive options
Fully internationalisable
Professional quality: backed by a suite of 2900+ unit tests
Smart handling of column widths
State saving
Hidden columns
Sorting column(s) highlighting
Copy to clipboard, Save to CSV file, Save to Excel XLSX file, Save to a PDF document
ColReorder adds the ability for the end user to be able to reorder columns
FixedColumns
FixedHeader
KeyTable
Responsive
RowReorder
Scroller
Select
ColVis
Language options 70+ Language included
Individual column searching (text inputs)
Individual column searching (select inputs)
Highlighting rows and columns
Child rows (show extra / detailed information)
Row selection (multiple rows)
Index column
Striped tables
Hovered tables
Google fonts supported
Multiple tables in same page
Unlimited data allowed
Large tables allowed
Add responsive Data Tables to your page within a second
Predefined Visual Composer templates included
VC raw html can be used as data table
You can add table contents by one by
One click predefined template/element usage
Works/Compatible with Standalone Visual Composer & Any Visual Composer bundled Theme
WPML, qTranslate ant others supported
Fully responsive
Just install and go in a second
Extensive free support & documentation
and much more…
Sample Settings
You can add, remove, modify, sort, change or whatever you want with unlimited items simultaneously!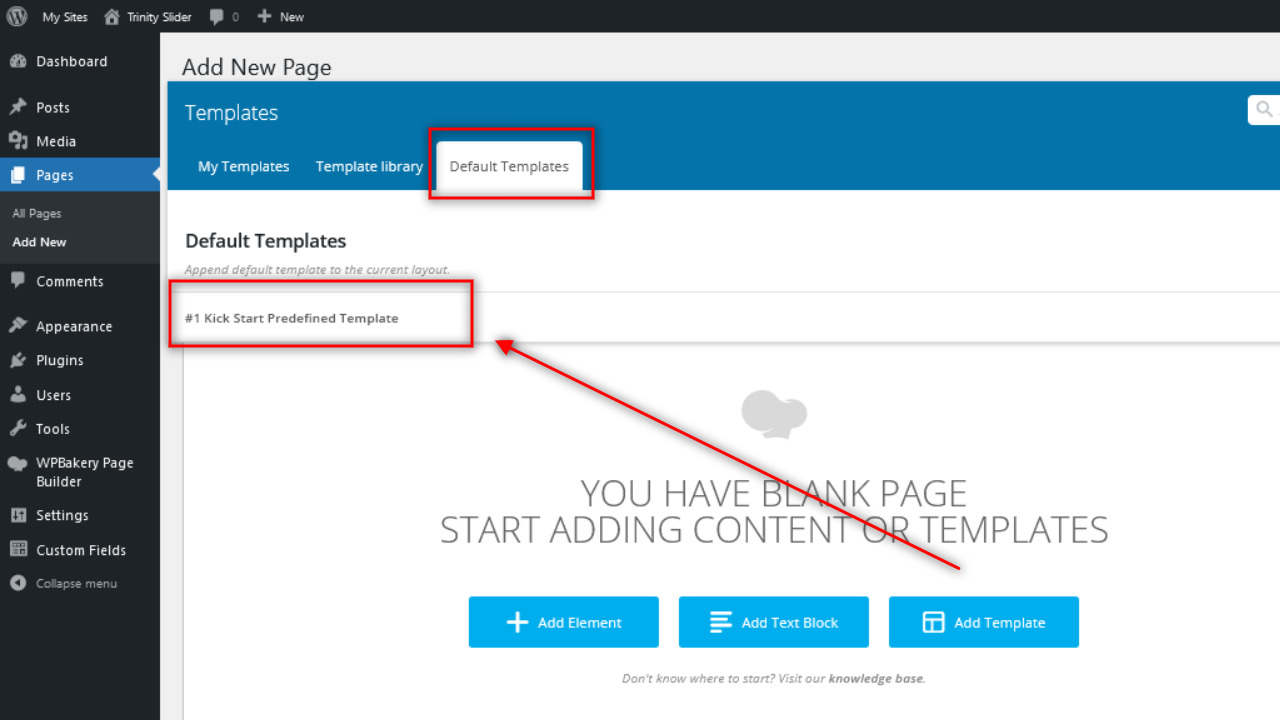 Supported
IE8+
Firefox (latest)
Chrome
Safari
Android
iOS (iPhone, iPad)
Changelog
1.0.0 – Initial Release ( 12-21-2017 )
Source
Live PreviewDownload Now