Estimated game configuration and publish time as per document: 8 Hours
Notes for Buyer [Read this before purchase]
Before purchasing, first check out the game features clearly in the PlayStore game. Everything is clearly shown in the game. We will provide support if there is any crashing or errors occur in our code.
Please follow the document till the end and read all links mentioned in the document to complete the configuration process.
Read our FAQ/Support page for common queries generated by buyers before you contact us.
https://codecanyon.net/item/crazy-infinite-color-wheel-unity/25147694/support
Share Invoice via email when you contact us for help. We will not help if you do not provide Invoice.
We are updating our code with latest libary version and updated PlayStore policy. We are not responsible if your app/game gets rejected because you are using older version code and keep that code updating and do not use our latest version code.
We have published this game on PlayStore only and tested PlayStore downloaded game only. We are not resposible if any of our game services does not work on other platform like Amazon Store or any other store except Google PlayStore.
Requirements:
Unity Hub
Unity 2020.2.7f1
AdMob Account
Firebase Account
Google Play Developer Console Account
Game Features:
Supports Android only.
Contains 10 different wheels. Click on Center area screen when wheel slice color match arrow color.
Contains 11 different wheel color theme.
Contains 4 different wheel pointer theme.
Contains Editor Script
One Time Revive
Admob:

Banner Ad
Interstitial Ad
Reward Video Ad

Firebase:

Crashlytics
Cloud Messaging
Dynamic Link
Remote Config

In-App Purchase:

Remove Ads [One Time Purchase]
Color Theme [One Time Purchase]
Arrow Theme [One Time Purchase]

Play Game Services
Multi language support.

Note: Please let us know via email with Invoice if you want to add your language in the game. We will add that language support in the next update.

Common Features:

In-App Update
In-App Review
Rate App
Share App
Feedback
64 Bit Supported
What's New:
Added support of Unity 2020.2.7f1
Updated plugins and assets to latest version.
Suggestions are always welcome. Comment your suggestion and we will try to implement that in new version if possible.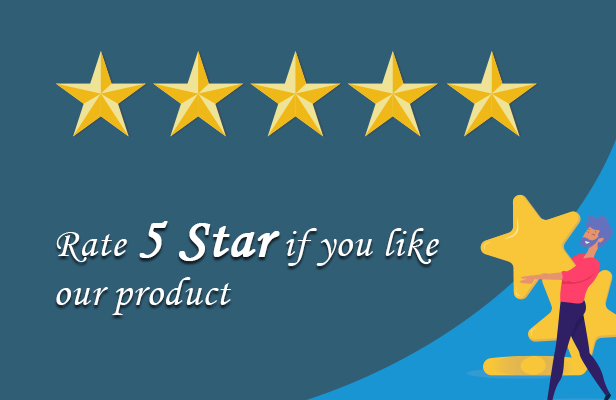 Contact Us
Email: progressiotechnolab@gmail.com
Download App From here:
Source
Live PreviewDownload Now