Flutter Android and iOS App like Instagram with Firebase.
V1.0.2 | 11/02/2021
- Likes count increasing issue fixed
- Post Share to anyone like instagram
- Story Gallary Option
- Showing other users follow/following Lists
- Upgrade Flutter 

V1.0.1 | 02/01/2021
- User Can add Live Stories
- Live Stories will removed after 24 hours
- Saved Post
- Unsaved Post 

This is an app like Instagram. Users can add, like, and comment on each other's posts in the app. Users can upload the images or videos both in the post feed and easily customize images with crop and filter options. They can easily chat with each other.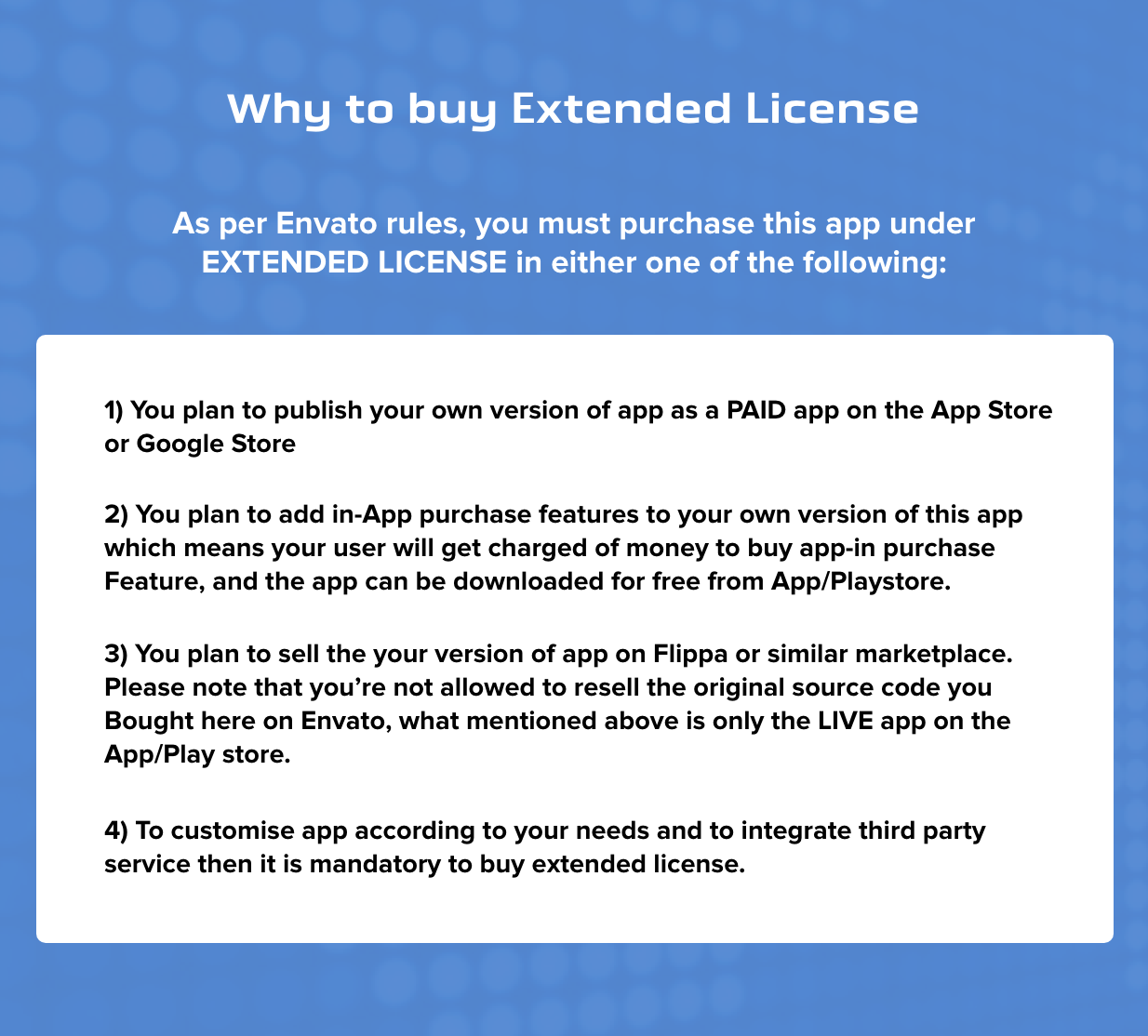 App DEMO

User Features:
Login
Social Login
Mobile Number Through Login
Mobile OTP configure with Firebase
Register
Profile
Forgot password
Change password
Add post as video or images
User Can add Live Stories
Live Stories will removed after 24 hours
Saved Post
Unsaved Post
Allow or add location in post
View users posts
Followers
Following to other users
Chat List
Chat View
Search users
Customization Post Image: Users can customization post with crop and filters options.
Filter on Images: It's more than 10 images filter available in this app.
Like Post: Users can like to each others posts.
Comment Post: Users can comment on each others post.
Notification: Users will get notification if someone like, comment on post or follow to them.
App Screens
Enjoy the Instagram social based app!