Digital Clinic App UI Kit
Digital Clinic App UI made with Flutter.
You can use this project to develop elegant. User can book appointment of doctor, find lab and also find doctor by specialties with Digital Clinic app template. Digital Clinic developed using Flutter. That means that template is compatible for both Android and iOS. In this app Animation added, clean code, well formatted, easy to understand and much more. I don't have word for describe. So, please install our android demo app and check all features and design by your self. We are building more features and screen in future so be sure to get app updates by purchasing this template.
BEFORE BUYING THIS PRODUCT YOU SHOULD HAVE
Any Operating System (i.e. Linux, Windows, MacOS X)
Any IDE with Flutter SDK installed (i.e. VS Code, IntelliJ, Android Studio, etc)
A little knowledge of Dart and Flutter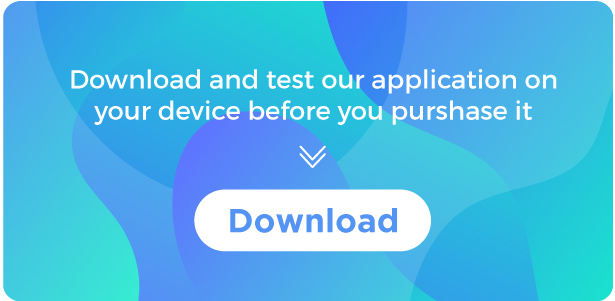 Update: 08 February 2020 (V.1.1.0) –  Flutter – 1.22.5
 Added 8 New Screens
- Booking Screen (having 3 screens)
- Account Setting Screen
- Notification Setting Screen
- Help & Support, Privacy Screen Screen
- Emergency Screen

Update: 27 December 2020 (V.1.0.6) – 
 Add Slider on Home Page
 7 Language File Added as:
 - English
 - Hindi
 - Arabic
 - Spanish
 - French
 - German
 - Korean

Update: 29 November 2020 (V.1.0.4) – 4 New Screens added as
 Calling Screen
 Ongoing Call Screen
 Profile Setting Screen
 App Language Change Screen