My Name Ringtone Maker is used to make ringtone of your name as your favourite caller tune.
Simply leave the boring & regular ringtones and one can create ringtone using any names.
My Name ringtone maker is the best app for making voice name ringtone as your favorite tune, not only for your own name.
You can create ringtone using any name and for anyone using this name ringtone maker application.
Download DEMO APK: Click Here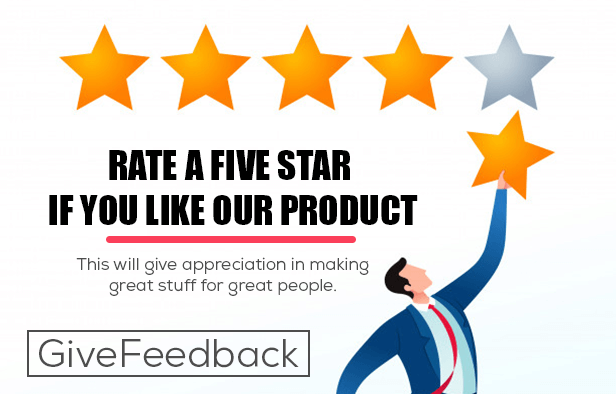 My Name Ringtone Maker App-Features:
Admob ads included
It's really very simple to use.
Create your own name ringtone
Option for selecting prefix and postfix
Inbuilt music for background
Choose different languages for voice
Listen after creating a ringtone
Save in app
Display all created and saved ringtones in app
Share with your friends
What You Get
Full Android Source Code
Admob Ads Integration
Full Document with Screen Shot.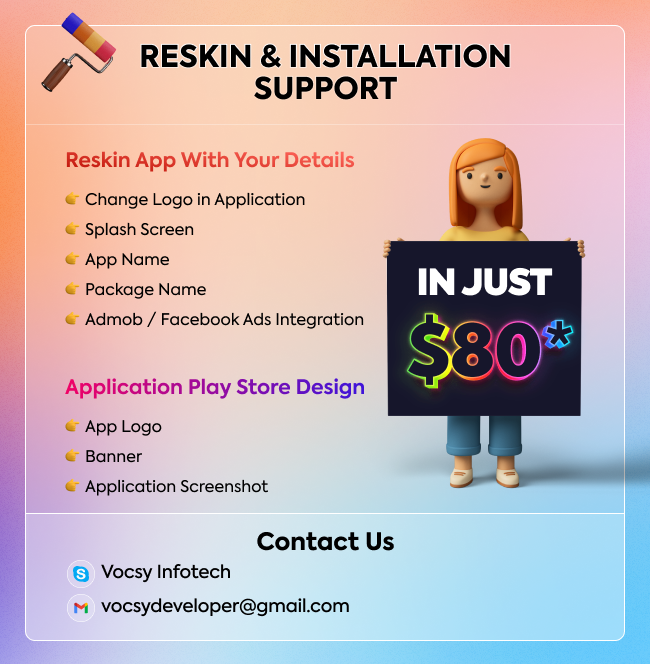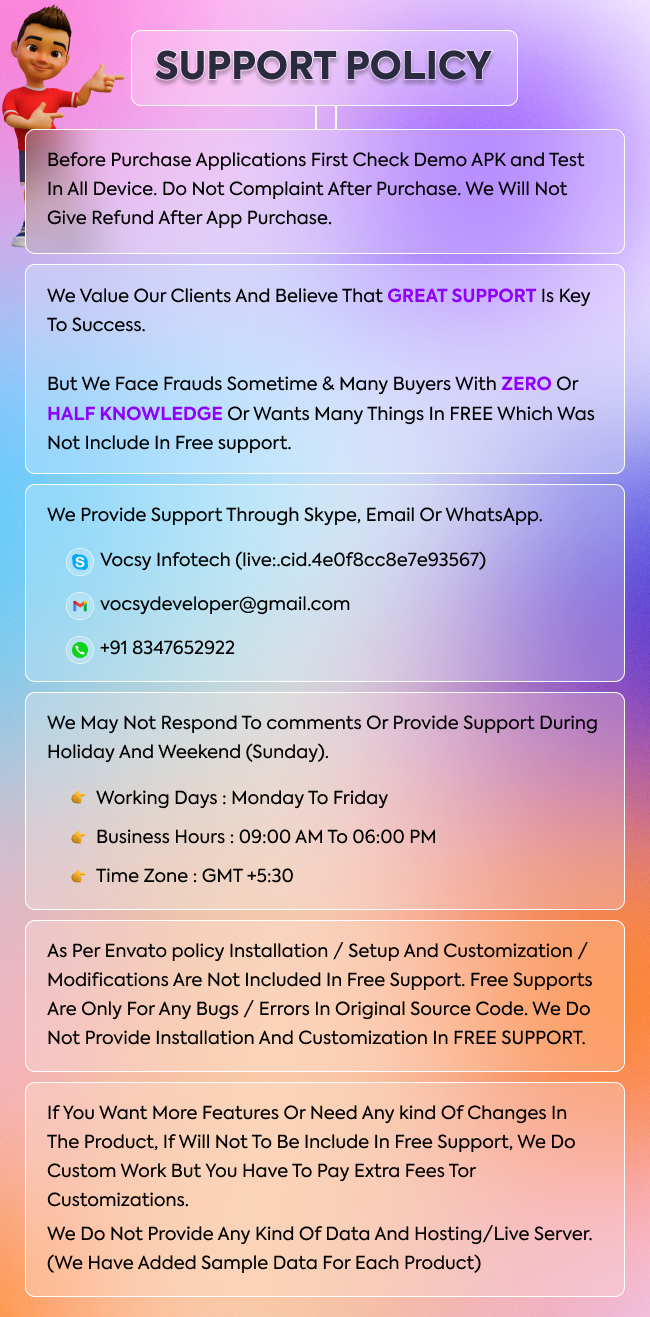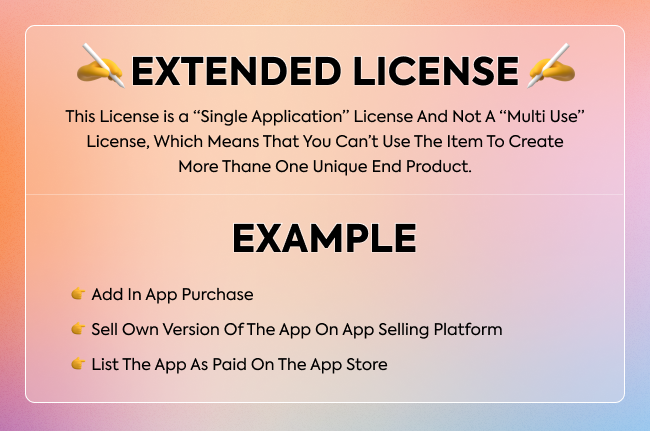 Change Log
5 FEB 2021
- initial version